This post brought to you by WonderApps. The content and opinions expressed below are that of Lucian Web Service.
Recently I came across an excellent app to track your daily activities named ATracker from wonderapps .
ATracker is an iPhone & iPad app that is very easy to use & very flexible.
ATracker comes with a few predefined common tasks: Gaming, Gym, Housework, Social Networking. You can edit these tasks or add new ones of your own.
Here is a short video presentation for ATracker:
Once I installed it I just had to add my main tasks (like Working on Customer Website, Testing Apps, Writing Articles, Manage Website, Feed the Cat and more), and I was ready to go. You just press a task to start tracking and when you're done, you press the task again.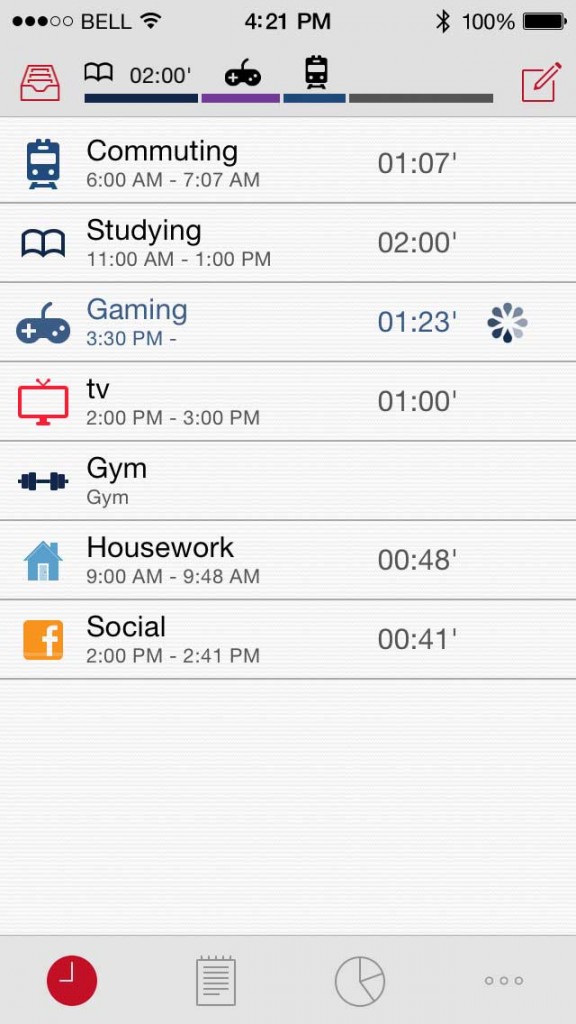 You can set alarms to warn you during the task or at the end of it. You can re-alert if needed and you can set a countdown. You can allow multiple tasks to be tracked simultaneously. 
ATracker builds very nice reports in pie charts & bar charts. You can export your data as csv and mail it, or you can share your report on Twitter & Facebook.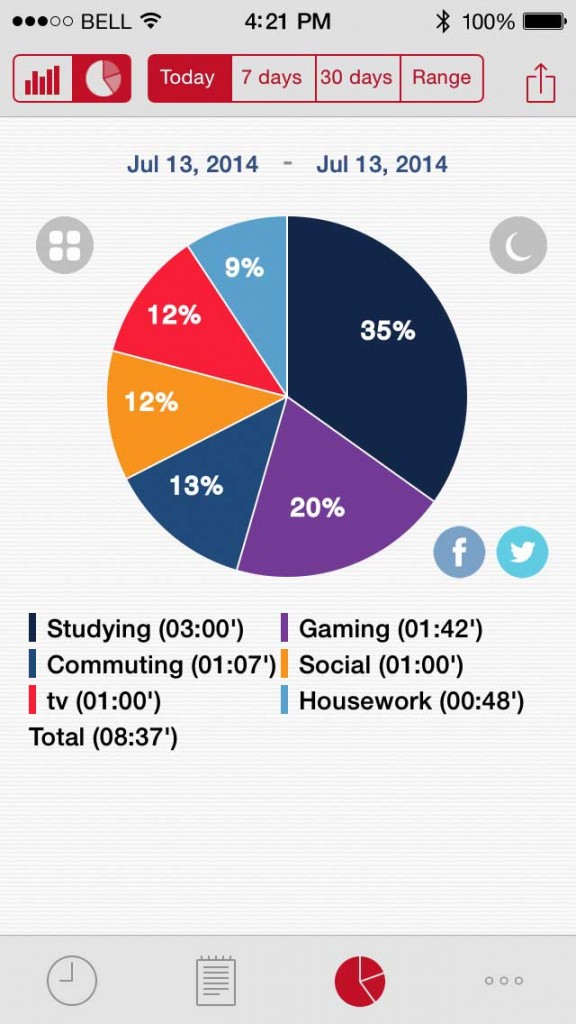 I liked that you can show your own Calendar events in ATracker. You can set this in Settings, allowing access to Calendar and selecting the desired Calendar from your phone.
ATracker can show your tasks in both list & calendar view.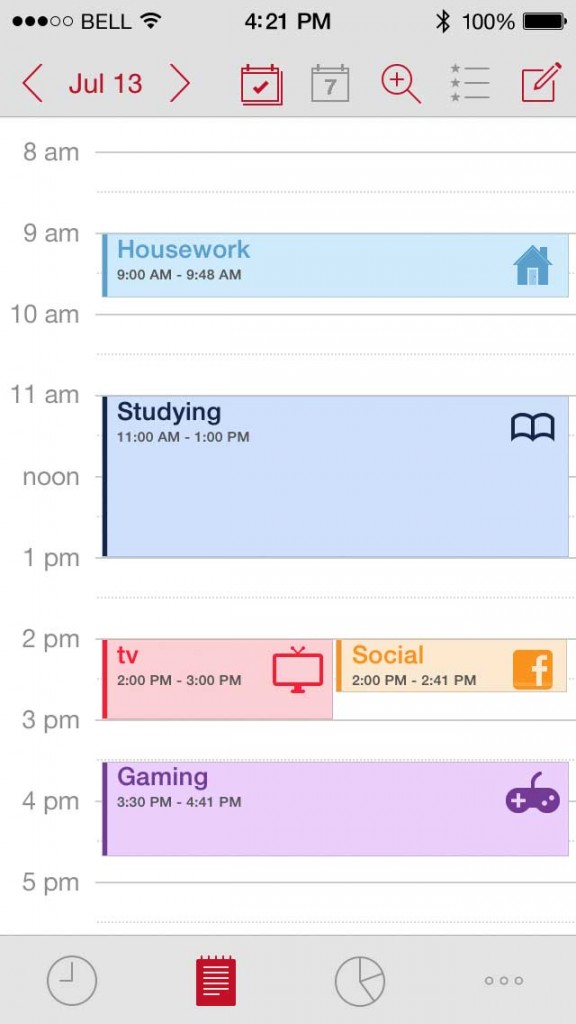 You can backup your ATracker data using iCloud and you can also save it locally. 
ATracker is the perfect app to track your daily tasks. It will improve your productivity, will save you time & will create time for you to do what you love! Download it today from wonderapps