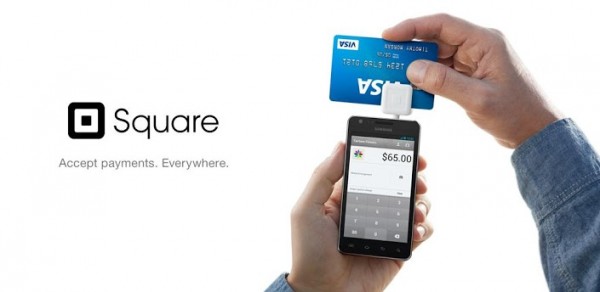 Square is a payment processor which goal is that "everyone should be able to accept credit cards".
Square allows you to process your payments on your mobile phone or table, either using a magstripe reader (which they provide for free) or by entering credit card information manually.
For the manual processing, your customer can call you and pay over the phone. Every manual processing requires the credit card number, expiration date, verification code on the back of the card and the card owner postal code.
With Square you can create and process invoices, offer gift cards, have an iPAD point-of-sale (POS) and much more. In your dashboard you have different transaction reports, sales details, deposit reports and more.
The activation takes a few minutes and you can start accepting payments right away. To learn how to use Square, you can do a $1 test transaction with your card and then refund it.
Your bank account will be verified in the next 5 business days. Then you can get your payments deposited into your bank account.
The current processing rates are:
2.65% per swipe
3.4% + 15¢ per keyed-in transaction
Square also accept international payments.
How to get your $1000 processed for free
When you activates your Square account through our link, you can process up to $1,000 in credit card sales for free during your first 180 days.

Then you can promote Square for yourself. For each friend who successfully activates a Square account, you get free processing on your next $1,000 in sales over the next 180 days.
Click here to get started and get your Square $1000 processed for free!
Square will guide you every step of the way.